EXPERT PAINTING SERVICES
TRUSTED BY COMMERCIAL CLIENTS
As a professional commercial painting service, Rosas Painting & Coating, Inc works with facility managers and project managers or designers to make sure no detail is missed in turning every project into a success. Our team follows strict timelines and tackles every project with quality craftsmanship and materials to make sure we can achieve superior results for you.
Graffiti on public property continues to be a problem in many places. To make sure that private properties are free of graffiti, our team uses various techniques for graffiti removal and abatement. These techniques include painting walls with a suitable color match, pressure washing, and applying permanent coatings.
Fire Protective and Intumescent Coatings
Our intumescent coatings help protect buildings from potential fire incidents. These materials have been exhaustively tested both in our expert laboratories and also by the national and international standards in independent testing houses all over the world.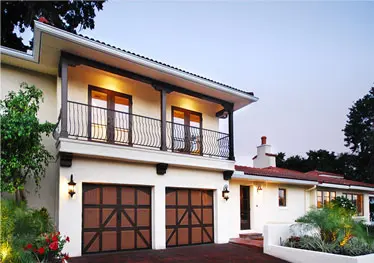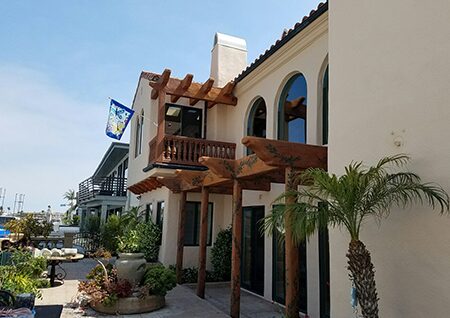 Steel Structural Coatings
Rosas Paintings & Coatings uses standard methods to apply paints to structural steelwork. These methods include application by brush, roller, conventional air spray, and electrostatic airless spray.
Our team uses high-pressure water in cleaning up properties and tough materials. We are highly updated with the advantage of this technology.
Rosas Painting & Coating, Inc has properly trained members with significant experience and endurance in painting an entire warehouse or building. For many years, we have been providing services to the following: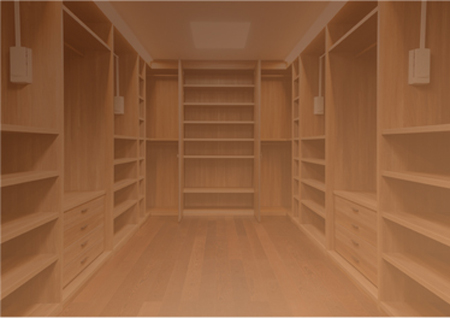 Entrust your commercial painting projects with Rosas Painting & Coatings, Inc. now! Connect with our team so we can discuss your plans and help you get started. We look forward to working with you!