EFFICIENT PAINTING CONTRACTOR
DEDICATED TO SERVING YOU
Rosas Paintings & Coating, Inc has been a trusted name in the painting industry since its establishment in the late 1970s. As an experienced firm, we specialize in commercial and residential paintings. We pride ourselves in offering organized, punctual, and focused paintwork, ensuring minimal interruption to your daily lifestyle and schedule.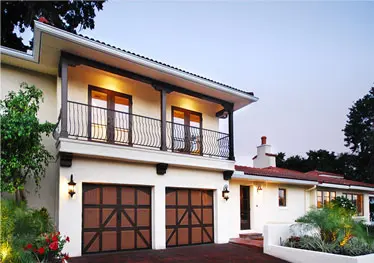 As a reputable and well-established company in California, we strive to maintain the highest standards of work. We are committed to building long-lasting relationships with our clients through our great work ethic and efficient solutions. Our team is highly trained, which means we can seamlessly handle all types of painting works while exceeding your expectations.
Our team uses the latest toxin-free and eco-friendly materials that can both ensure your surroundings are safe and deliver an extraordinary finish on all painted surfaces. With our outstanding skills, you can be confident that you made the right choice for your home or business improvement project.
ENTRUST YOUR
PAINTING PROJECTS TO US
Plan your painting project today by reaching out to our dedicated team at Rosas Paintings & Coating, Inc. From deciding the scope of your project to preparing, we will discuss everything in detail with you.